Ibadan Conference on Evangelism ended yesterday on a very high note. If you missed it, you can watch a part of it here as my wife, Rev. Mrs. Monivi Amamieye shares on How to Live Younger Longer and I finished the Requirements for Evangelism.
It is RED HOT! So if you can't stand the heat, don't enter this kitchen. Watch. Like. Share. Subscribe. Click on this link: https://youtu.be/8qF1MqujZcQ
Let this fire spread as you catch it, share it and become a fire brand that generations now and next will be inspired by.
Thanks to everyone who partnered with us to make this conference a glorious success. Just to mention a few because of space. My gratitude to the PFN National President, Bishop Francis Wale Oke. He was the first person I shared this vision with, and he connected me to Bishop Taiwo Adelakun then PFN Chairman, Oyo State and subsequently Rev. Samson Ajetomobi, current PFN Chairman, Oyo State. Thanks to the CAN Chairman, Oyo State. Special thanks to Rev. Dr. Francis Adesola, Chairman, Central Planning Committee for Ibadan Conference on Evangelism. You are all amazing!
I am most grateful to my father, Archbishop Prof. Simon Onibere and Mama as well as Pastor Jerry Onibere for the love and impact. I love you Papa 🙏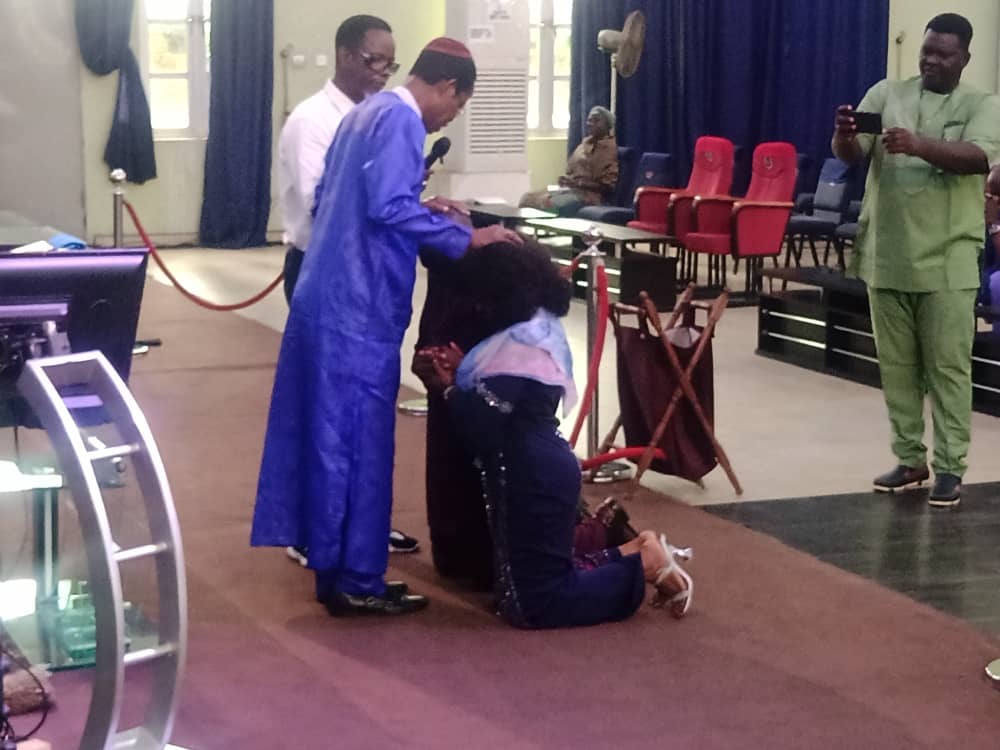 Thanks to all my team members who worked tirelessly with me and my wife. Special thanks to our friends, Pastor Godwin Folarin from South Africa and Apostle Patrick Wilson from Liberia. I must thank our Prayer Watchers and partners who prayed and gave generously. May God bless you all richly in Jesus name. Amen 🙏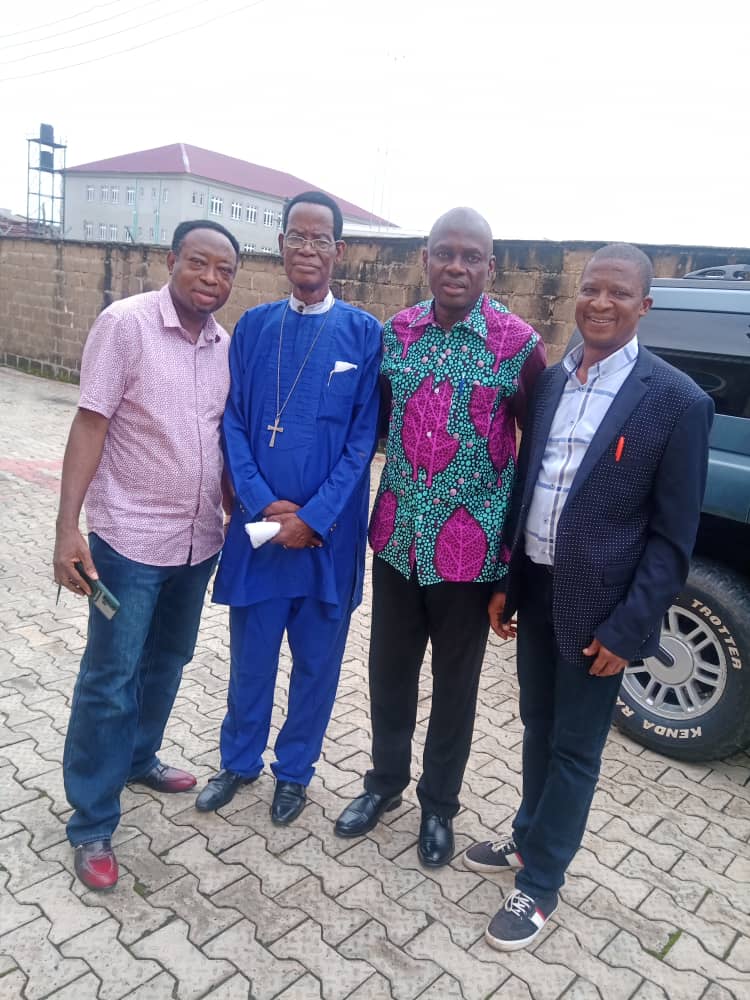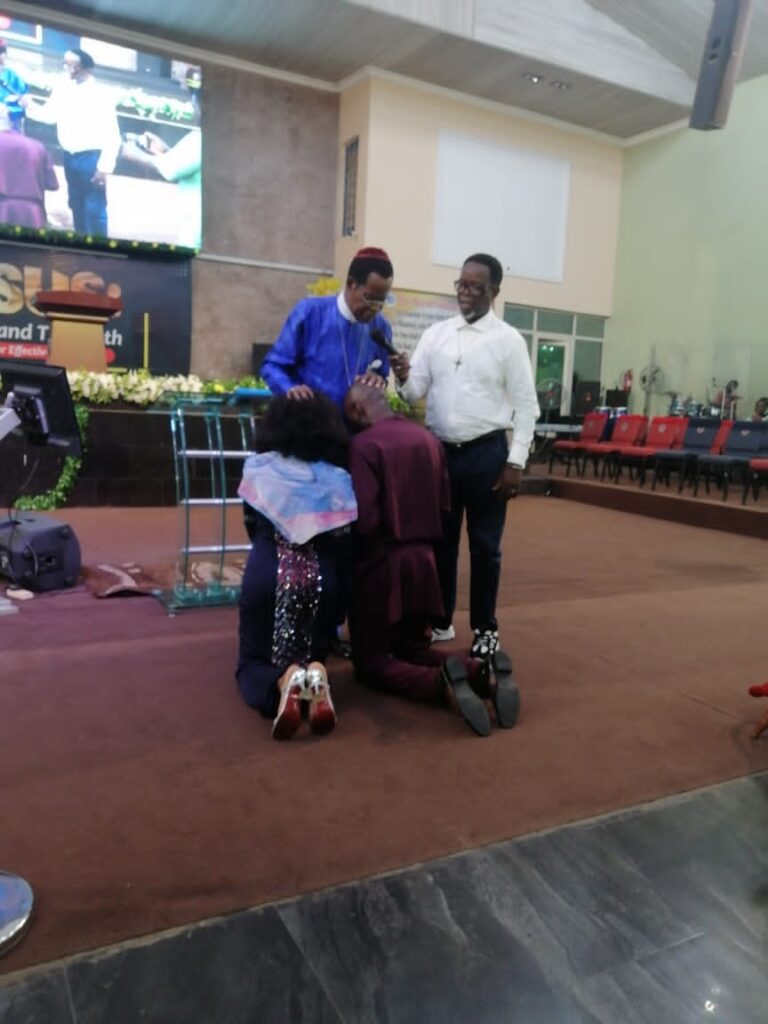 Bishop Michael O. Amamieye
www.aggressivefaith.org
30millionsouls #50nations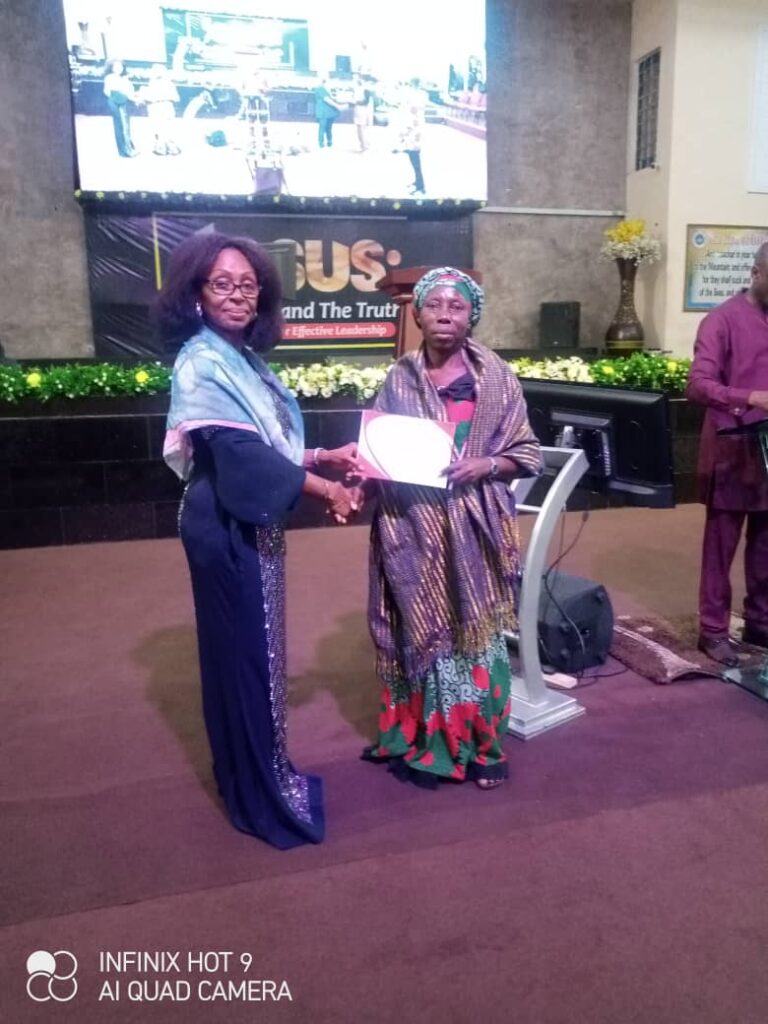 https://lm.facebook.com/l.php?u=https%3A%2F%2Fyoutu.be%2F8qF1MqujZcQ&h=AT36PEAQQU_a9N35YjTWb90k-WwqetaCNy9JQNV6ugyAatHntFKvpYnAbn8fFEcdms4RbmnZpLpyjjcjkjlD6fbpSBJojG5x3RONpBcDnIQUxR6S7IOrMHbsQcESCXYP3gfgKg&s=1