Intensive Ministers Training School
---
 

Intensive Ministers' Training School (IMTS) starts on, October. 13th, 2018

  

Venue: Plot 13 Walter Akpana Lay Out, Off 460 Ikwerre Road, Mile 5 Rumueprikom, Port Harcourt, Nigeria

  

E-mail: imts@aggressivefaith.org

  

Phone: +2348030524921; +2348053165619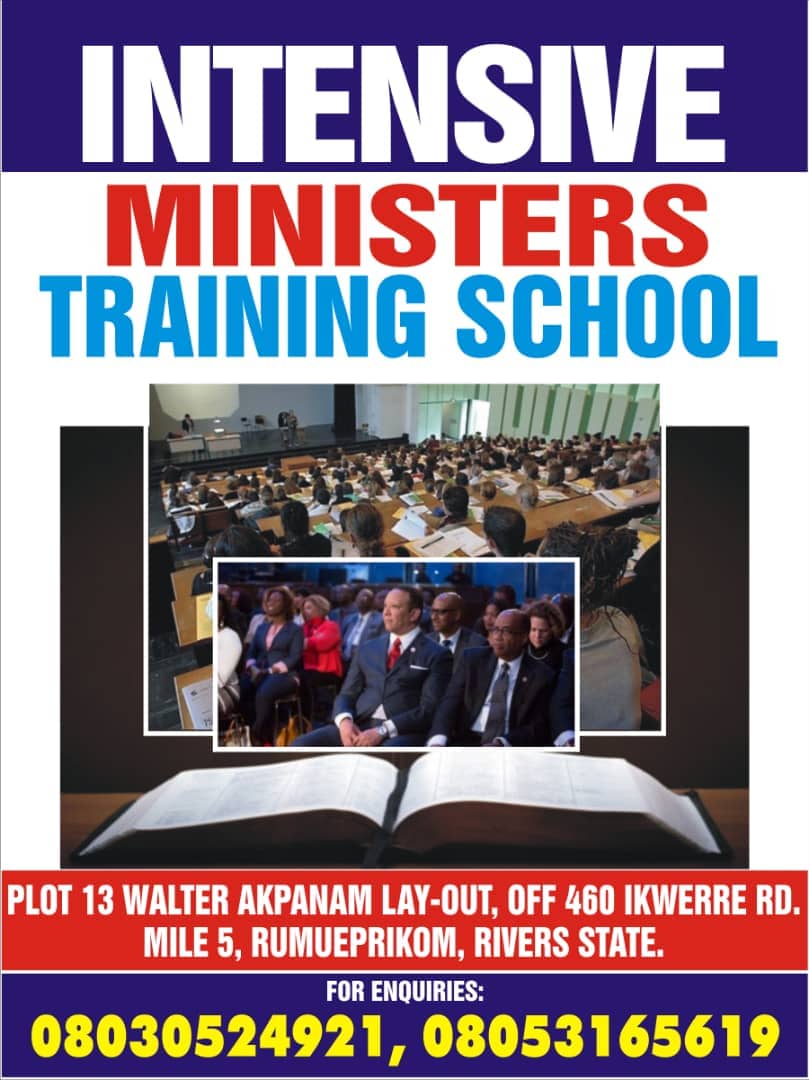 Basic Certificate In Ministry (BCIM)
This is a three month program that leads to Basic Certificate In Ministry and ordination with our global evangelistic ministry.
This training includes the following courses:
New Creation Realities

Understanding Prayer

Understanding Faith

Evangelism/Soul Winning

Ministry Gifts

Public Speaking

Ethics and Etiquette In Ministry

Exploits in Ministry
For who:
Are you born again? Do you have a desire to be used by God both locally and internationally? Are you called by God? Are you in ministry and have not been ordained? Then, you need to register for this course.
When:
March to May 2015 on every Saturday from 10:00 a.m. to 5:00 p.m. Call any of these numbers to get more information: +2348036011725, +2348053165619, +2348037059809
Investment:
Registration: 1,000 Naira for Locals or 20 US Dollar International Tuition Fee: 10,000 Naira for Locals or 100 US Dollar International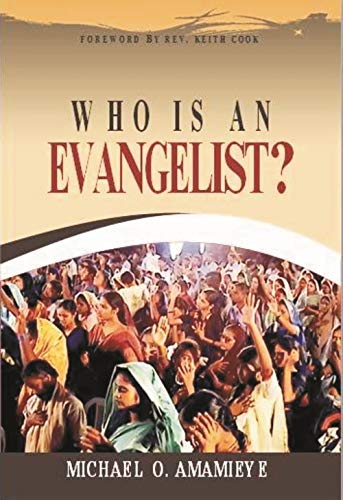 Hello, Let me use this opportunity to introduce to you my book: Who Is An Evangelist? It will inspire you to do the work of evangelism. You can get the ebook or paper copy on www.amazon.com. Use any of these links:
Please, feel free to make your review on amazon.com. I will appreciate that. Thank you. Mega blessings!
Bishop Michael O. Amamieye