30 DAYS PRAYER CHAIN FOR A HARVEST OF 30 MILLION SOULS 
For the past two weeks, we have been praying along with intercessors from around the world. As we pray Habakkuk 2:14, I have received amazing testimonies from some intercessors. I have testimonies of some leaders whose prayer lives have been energized. Indeed, iron sharpens iron. When two pregnant people like Elizabeth and Mary meet, there will be movement. Thank God for the other testimonies of land acquisition, permanent resident permit approval, school operational permit approval, car gifts, etc. Beyond all these, the ease at which sinners are getting saved is amazing. Indeed, the glory of the Lord is covering the earth as the waters cover the sea. 
We have 8 Prayer Watches:
First Watch – 6 am to 9 am
Second Watch – 9 am to 12 noon 
Third Watch – 12 noon to 3 pm
Fourth Watch – 3 pm to 6 pm
Fifth Watch – 6 pm to 9 pm
Sixth Watch – 9 pm to 12 midnight 
Seventh Watch – 12 midnight to 3 am
Eight Watch – 3 am to 6 am
If you are yet to join any of the Prayer Watches, please, inbox me your name and WhatsApp number. Indicate which of the Prayer Watches you would like to join. As you join, may you catch this fire of world evangelism, unquenchable passion for souls and an unstoppable zeal to reach the lost at all cost in Jesus name. Amen. 
For this week of intense prayers, we shall include our outreaches to Warri next week, three night crusade and four days School of Evangelism in Gweru, Zimbabwe August 28 to September 1, Egbeda School of Evangelism, Lagos September 3 to 8, Mission To Europe, etc. 
The harvest truly is plenteous but the laborers are few. Therefore, pray. 
It is time to pray!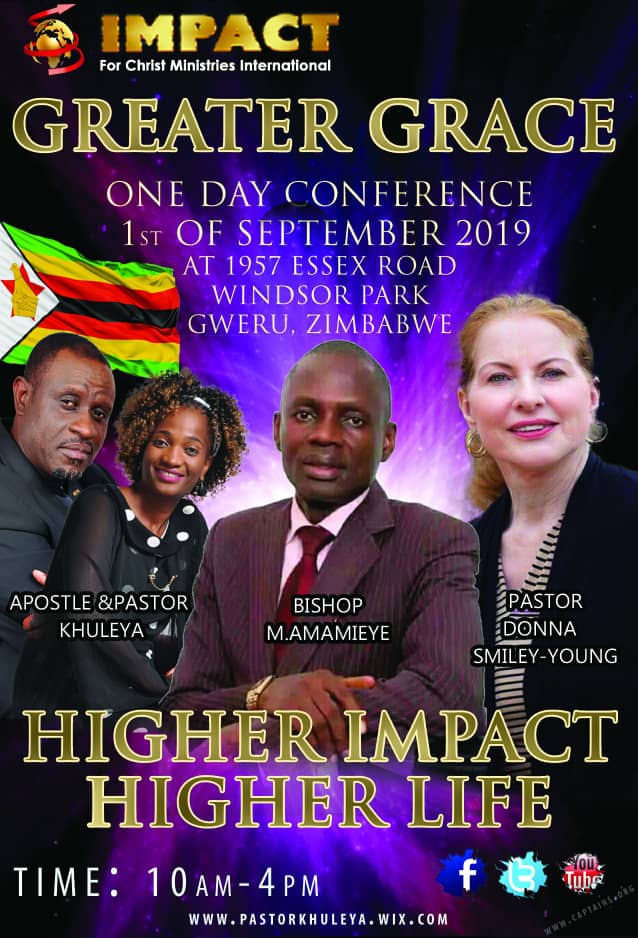 Bishop Michael O. Amamieye 
www.aggressivefaith.org
#30millionsouls #50nations